The Spring Real Estate Market is in Full Swing.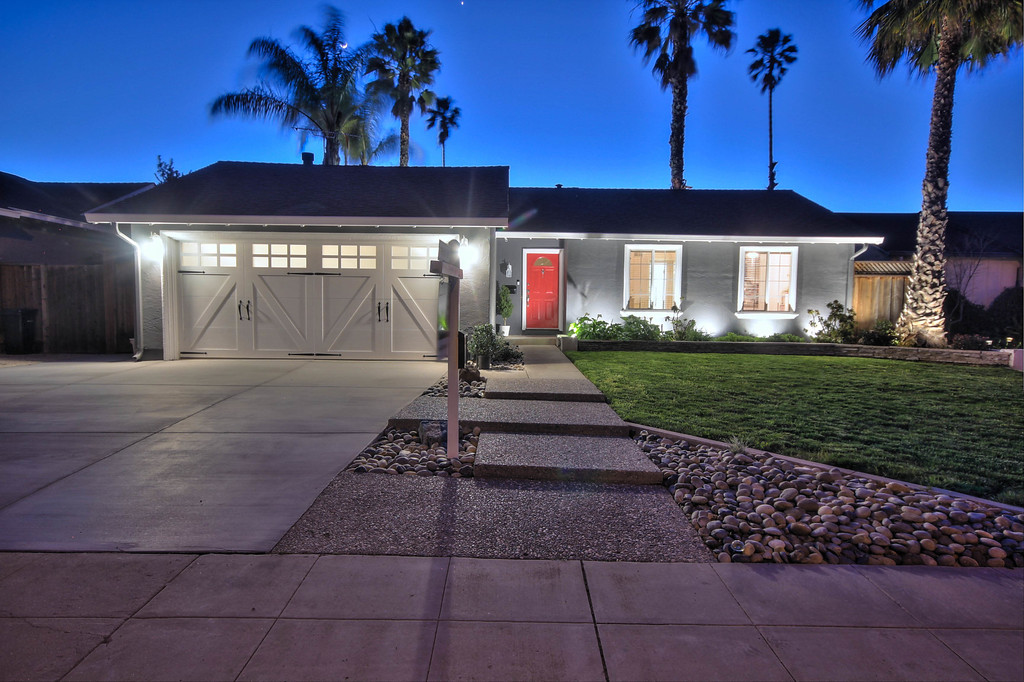 We are seeing a more balanced market between buyers and sellers.
The single family homes, if priced right and in desirable areas – generally marked by good schools, are selling in 7-14 days.

It is an odd market though as one home will get multiple offers and others will sit for a month, have a price reduction and then sell. Willow Glen and Almaden Valley are doing well. Pricing has definitely been key. Right now in all of Santa Clara County there are 1084 single family homes on the MLS. This number is about 6% higher than last month but that is to be expected as we go into the prime selling season.
The condo/townhome market has been more affected. Last year around this time we had close to 250 places on the MLS – now we are at 524. This is over double in 12 months. Condo and townhome purchases tend to be the territory of first time buyers. They got more affected by the stock market plunge late last year and the rising interest rates that occurred in December. Luckily, mortgage interest rates have come down since that point. Buyers are out there for condos/townhomes. Caution or casualness in writing an offer has hit this sector more than single family home buyers.
I wanted to comment on routine articles in local newspapers. They are often either way behind on the statistics they quote or make things seem overly bleak. The best way to know the market is to talk to an active Realtor® who knows the current scene. By attending Realtor® marketing meetings I hear from other Realtors® about their current listings and sales and we talk about any challenges as they arise. It is quite amusing to read one of those newspaper articles and then see what the current market is like from the active agents in the meeting. There are, by the way, quite a number of homes being prepared to come to market in the near future which is good for homebuyers.
Another way I keep my eye on the market is tracking statistics which I have done since 2007. I have factual data from the MLS on active, pending and close homes for about 12 years now.
If you have questions and want some answers, call me at 408-394-9999 or email me at pat@patchadwell.com.